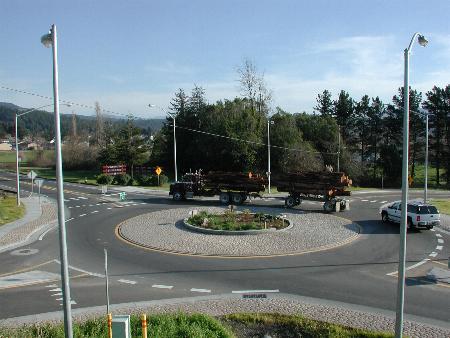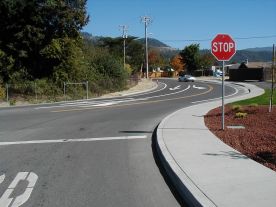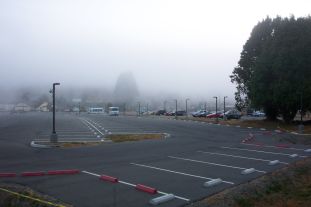 Oscar Larson & Associates has performed professional engineering services, to plan, design, and provide construction management for hundreds of miles of streets, roads, and highway projects and parking areas.
Planning:
Provide feasibility analyses to identify design criteria, and research and support funding programs. Our goal is to develop a sound foundation for successful designs, budgets, and operations.
Design:

OLA provides leadership to create solutions for our clients. We foster teamwork between clients, stake-holders, design engineers, environmental specialists, material and equipment suppliers, and the community. We participate in local collaboration to support design solutions appropriate for the community. Solutions will respond to stakeholders, environmental issues, financial realities, quality standards, and the need for lower operations and maintenance costs. We prepare construction drawings, specifications, cost estimate budgets, assist the client to select low cost contractors, and help gain project regulatory approvals.
OLA organizes the team of clients, inspectors, construction professionals, and regulatory agencies for successful and timely completion of projects. We provide clear and orderly start-up procedures, and training for operation of new plant equipment.
Special Studies:
OLA can provide:
Rate Studies

Operating Budgets

Staffing Programs

Maintenance Programs

Assessment Districts
Financing Program

Project Experience:
State Highways

County Roads

City Roads and Streets

Roadways and Parking for Industrial Developments

Roadways and Parking for Commercial and Education Facility Developments

Roadways and Parking for Residential Developments
For Additional Information:
Contact us to help you create cost effective, and timely project solutions. For more information, or to talk about a specific project, call OLA at 800.660.2043 or email to larson@olarson.com