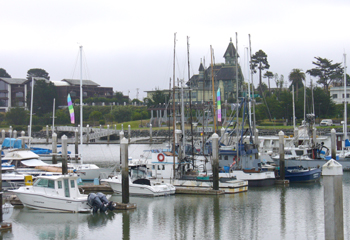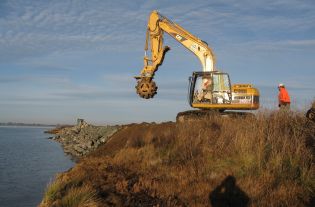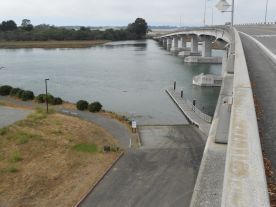 OLA assists clients who build along bays, rivers and the ocean. We can provide:
Feasibility Studies

Economic Analyses

Environmental Impact Documents
Permits
Design and Construction Documents
Construction Management
Operations Management
Capital Improvement Programs
Maintenance and Repair Plans

Project Experience:

350 Berth Woodley Island Marina
Boat Building and Repair Facility for a 150 ton Mobile Boat Hoist
Dock and Shoreside Structures
River Access Boat Ramps with Parking and Visitor Services
Sewer and Drainage Outfalls
Coastal Boat Ramps, Parking, Visitor Services
Industrial Outfalls
Bank Stabilization Projects
Coastal and Roadway Facility Erosion Control Projects
Aquaculture Project Studies and/or Designs for:

Abalone Production Plants
Tilapia Production Plants
Fish Canning Facilities
Fish Rearing Pumping Systems

We can also do Special Studies:

Dredging Programs
Hydrographic Studies
Sampling and Testing Programs
Environmental Special Studies
Financing Plans
Mitigation Programs

From design of an ocean-exposed concrete boat launch, to design of award-winning recreational facilities in fragile coastal locations, to construction management of marinas and ocean-exposed facilities to docks, OLA has engineered projects that meet public demands, owner needs, and Coastal Act requirements.  OLA's Environmental Division, and engineers have been leaders in the design of coastal mitigation plans to offset the loss of habitats due to project development.
For Additional Information:
Contact us to help you create cost effective, and timely project solutions. For more information, or to talk about a specific project, call OLA at 800.660.2043 or email to larson@olarson.com