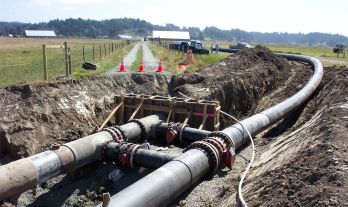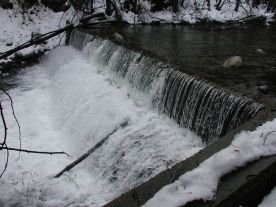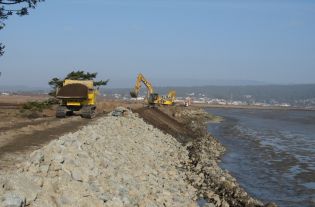 Oscar Larson & Associates provides complete services in the areas of:
Client Representation
Project Management
Project Design, Specifications and Cost Budgets
Studies
Permit and Environmental Studies and Documentation
Environmental Mitigation
Land-Use Planning
Construction Inspection
Construction Management
The firm has assisted private, public, and corporate sector clients since 1945 to provide solutions to their infrastructure development programs: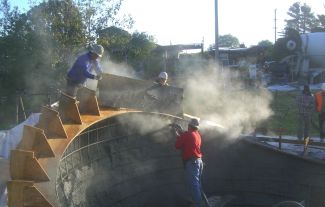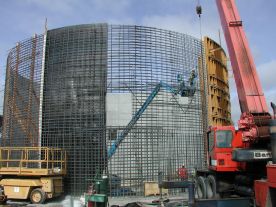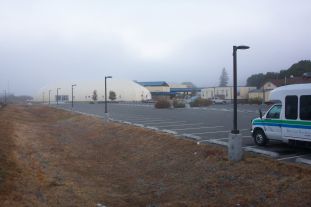 Complete services in:
Water and Wastewater Projects
Coastal Development Projects
Land-Use Planning
Municipal Engineering
Commercial, Industrial and Residential Development
Construction Management
Permit Management
Environmental Documentation
Permit Management
Environmental Documentation
Project Management
Expert Witness
International Projects
Energy Projects

PROGRAM MANAGEMENT:

Program Development
Project Definition
Schedules, and Costs
Project Management
ENGINEERING:
Projects include:

Subdivisions
Roads and Streets
Sewage Systems
Water Systems
Hydroelectric Plants
Coastal Development
Commercial,Industrial and Residential Projects
Municipal Programs and Projects
The Engineering Division includes experienced professionals and other specialized professionals.

Our people are experienced through all phases of project development:
Feasibility Studies
Predesign Development
Assessment District Formation
Design Plans, Specifications, Cost Estimates
Contractor Selection/Bidding Process
Construction Management/Construction Inspection/Materials Programs
Startup, Operations, and Maintenance Programs
ENVIRONMENTAL PLANNING:
Our professionals are experienced in:
Land Use Planning
Subdivisions and Municipal Projects
Preparations of General Plans
Zoning Ordinances
Special Environmental Studies
Environmental Documentation
Environmental Program Mitigation Monitoring
We provide leadership throughout the completion of projects and programs.
IN GENERAL:
Oscar Larson & Associates cultivates a reputation which includes open communications, initiative, flexibility, and capable project coordination. The goal of our Professional and technical staff is to interact effectively with the client to identify and meet clients' objectives.
For Additional Information:
Contact us to help you create cost effective, and timely project solutions. For more information, or to talk about a specific project, call OLA at 800.660.2043 or email to larson@olarson.com